The power of visual communication design has a direct impact to the bottom line of your corporation.
"Design increases turnover: For every £1 invested in design, businesses can expect over £20 in increased revenues." (Design Deliver for Business, Design Council 2012).
Today, design has become one of the main agendas for businesses, enterprises and governments.
Our work with clients are essentially an exercise of pure collaboration, co-developing and co-designing first-class work.
We commit ourselves to only produce work that we deem phenomenal.
DESIGN • PHOTOGRAPHY • VIDEOGRAPHY • SOCIAL MEDIA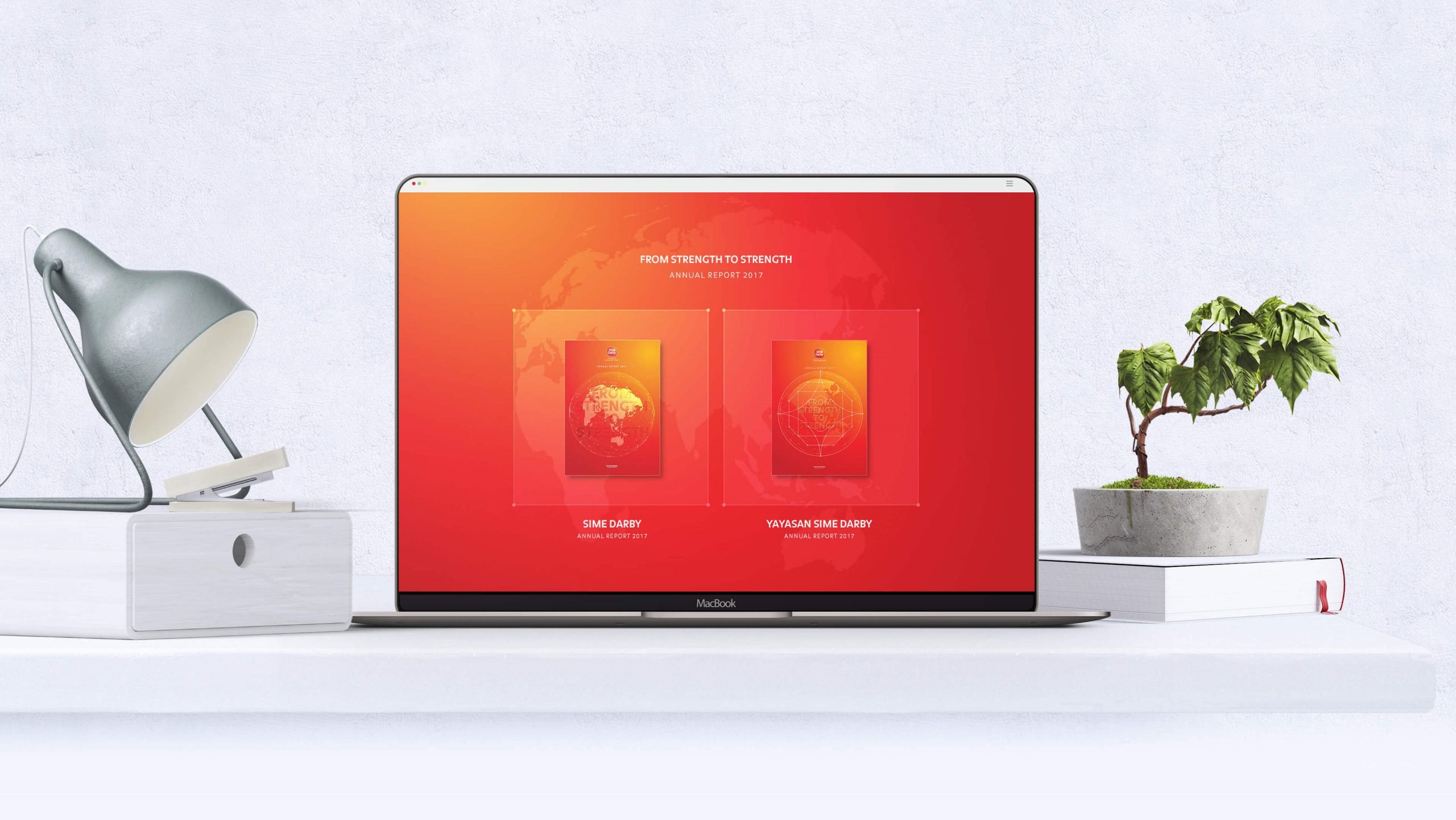 Zachary Haris Ong (M.wREGA) graduated with a Bachelor of Arts in Design from Curtin University of Technology, Australia. He is passionate and committed to the transformation of the design industry in order to impact Malaysia's Gross Domestic Product (GDP). Zachary advises and collaborates with government agencies to chart and spearhead the national design directive.
A true mark of our dedication for results and excellence.
Designing the Future. Consistently.
Design for Nation Building
How do we redesign a better Malaysia? That was the main question we set ourselves for the Design for Nation Building series. The mission: to build a better Malaysia through the lens of design. [...]
Our decades of work with our clients begin with a clarity of intent and objectives.
From the simple to the most complex. We co-develop with you in strengthening core objectives to achieve perfect clarity.
Upon resolving the core objectives, we dive into as many research materials as we can access.
Fundamentally, we believe the best designs are a product of superior research.
Our solutions are entirely unique for each client.
Be it a design strategy, print, or identity design, our Future-Based Design Methodology© ensures an inspiring and effective outcome.